Home
Our Services
Our Clients
Our People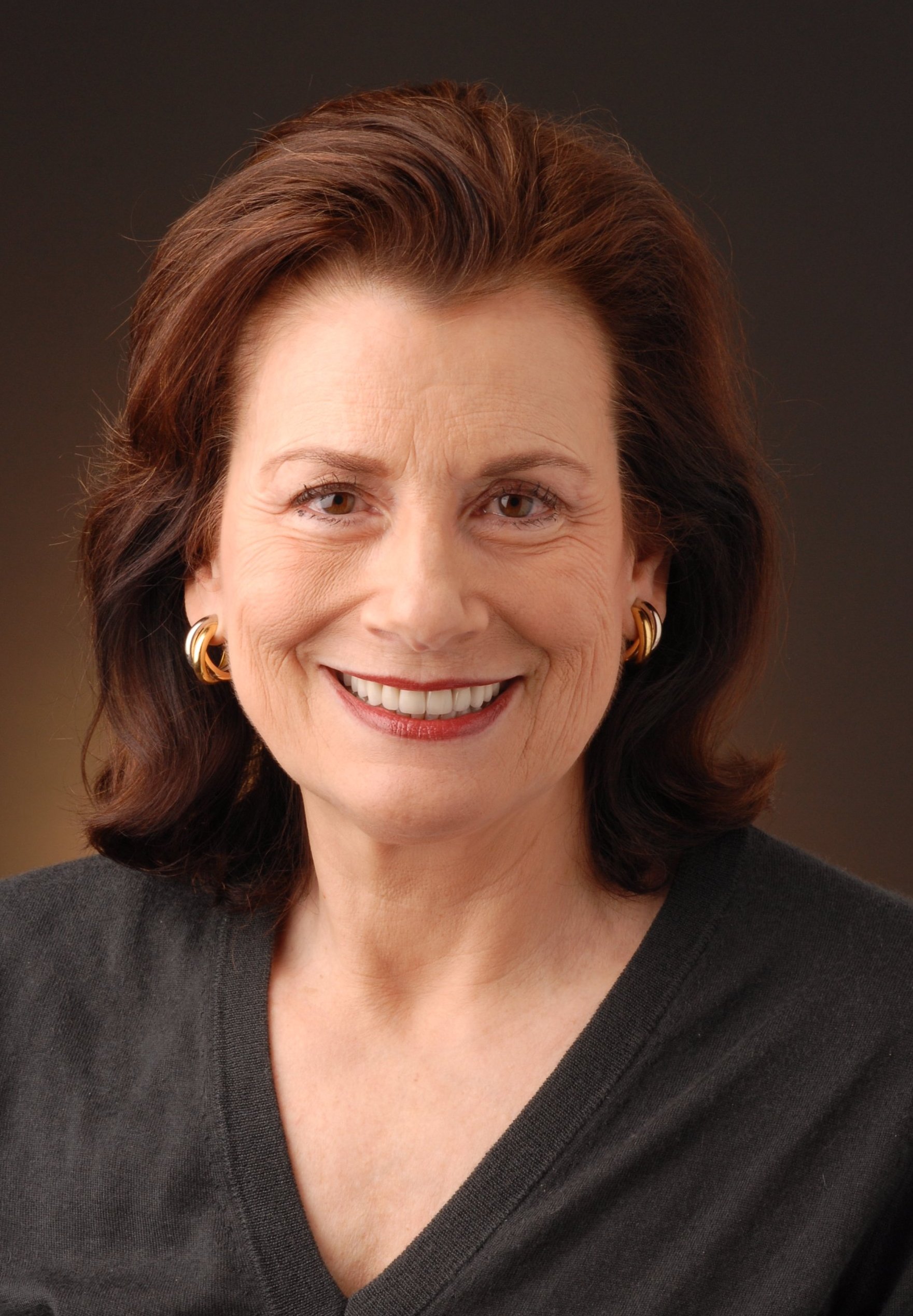 Susan Anderson
442 W. Wellington Ave
Chicago, IL 60603

m 773-450-8610

susan@ownthestory.com



Our goal is for you to "Own the Story". S.E.A. Communications, Inc. (SEACOM) is a service business that helps corporate executives and others speak in a more clear, concise, and compelling manner whether to employees, analysts or media.

SEACOM analyzes communications challenges, explores strategies and solutions, assists in the implementation of solutions, and trains those responsible for executing the strategy.

SEACOM serves companies in a wide range of industries: financial services, technology, health care, consumer goods, and higher education.

SEACOM specializes in messaging, media consulting and coaching, presentation training, issues facilitation, and video production.

Client service is our hallmark; innovation our strength; efficiency our standard.